Creative Director & Digital Marketer
We Create Aesthetic Online Solutions for Your Business.
Contact us for services, promotions and business enquirers
Skills
Skills are what make me confident and independent in life and are essential for success.
Get Weekly Update by Subscribing to Our Newsletter
Blogs
Read the awesome blog on the topic of digital marketing, earn money online, free SEO tools for your business and campaigns.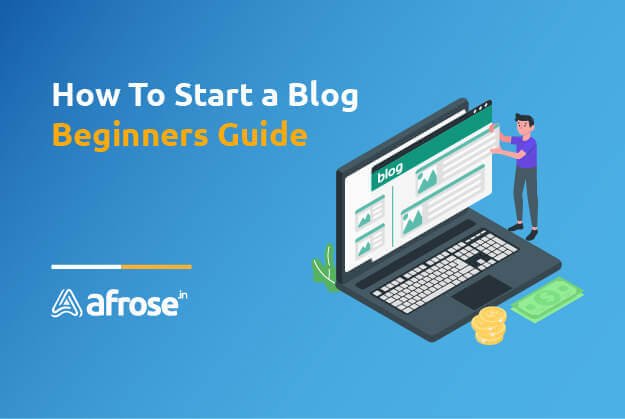 How To Start a Blog in 2021
Beginners guide to start a blog online. there are five things you need to know for.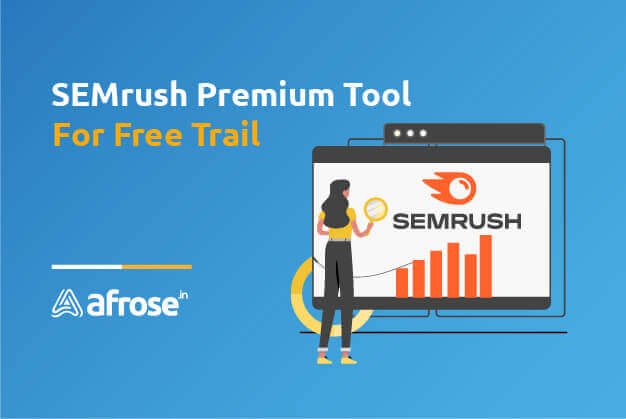 Start SEMrush 14 Days Free Trial
One of the best tools for SEO, SEM, PPC, CPC for all digital marketing research needs.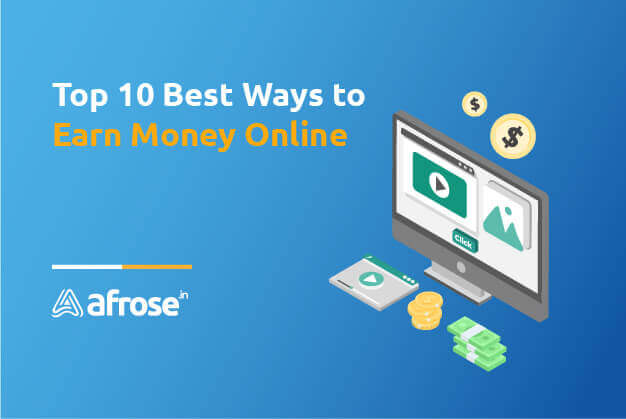 10 Ways to Earn Money Online
Want to make money online here are the best and genuine 10 ways to earn.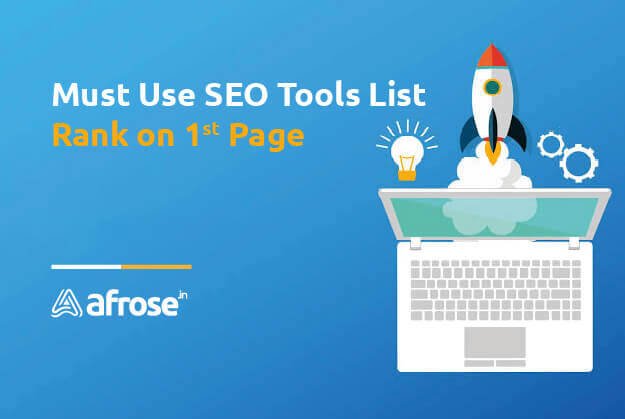 Best SEO Tools That I Use
Must use SEO tools for your website, blog, landing page, etc. rank on google 1st page